Wednesday, 7/30/2008
Today began rather lazy... Everybody arose around 8:00 AM... Breakfast consisted of Cereal, Toast and Orange Juice...
Then a leisurely packing and organizing of gear... We exchanged gifts (well, we gave the Brits their gifts as they showered us with gifts upon their arrival)... Max, Zac & Jaime each signed a memento gift which we will memorialize along with two previous Home Stay Brit Groups in our Kitchen...
We exchanged Mailing Addresses (for Christmas Card exchanges, etc.) and set off for Chinatown for Lunch... The boys were a little trepidacious about Lunch when the Restaurant started serving Authentic Chinese "Dim Sum", but they got into it when the food started tasting really good...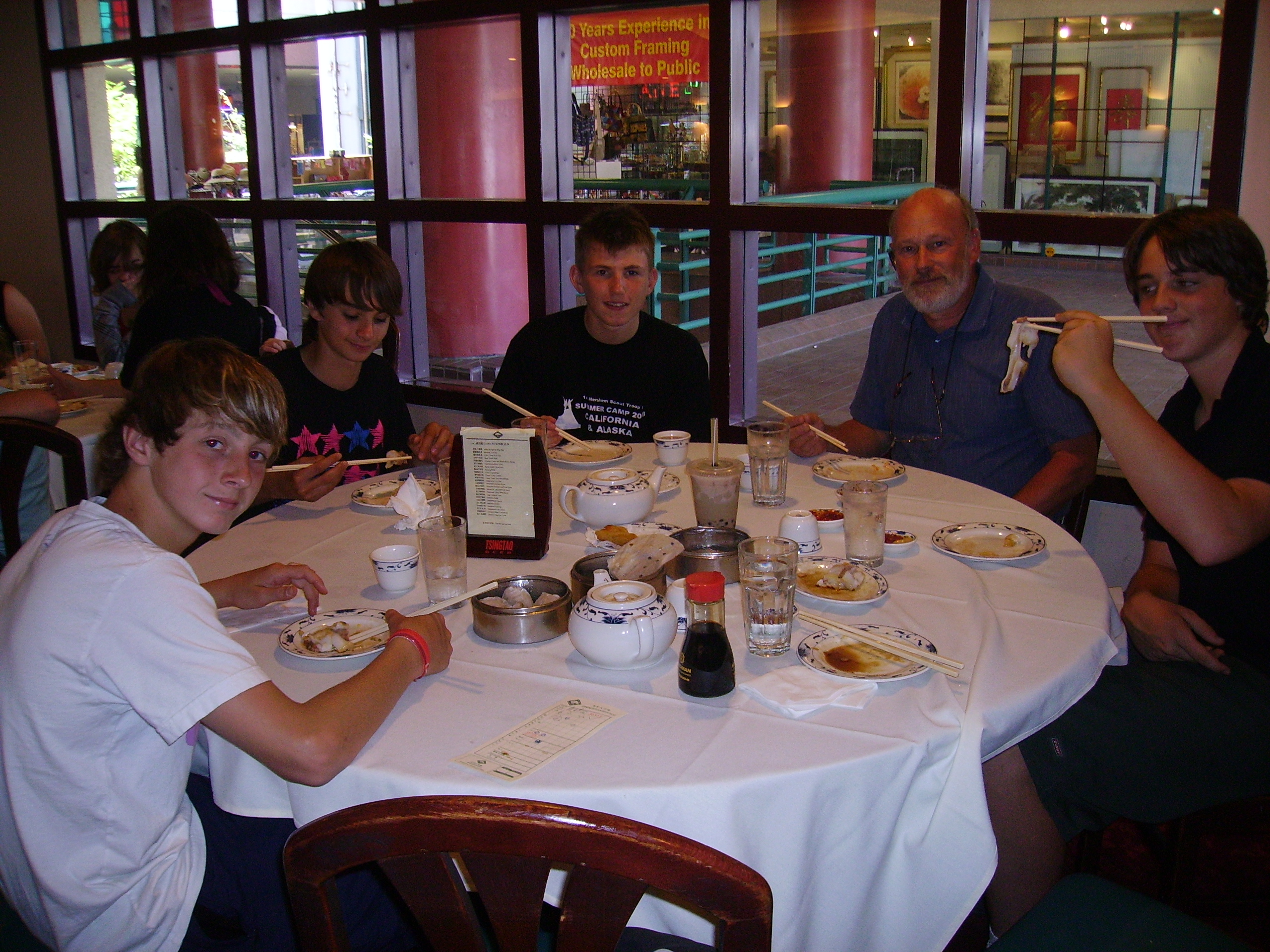 Shortly, we had to head out for the airport, but a brief trip to "Olviera Street", the local "Little Mexico", which lasted only a few minutes... But the boys got to see a Film Crew as it was filming a movie at Olviera Street...
And then it was off to the Airport to send the Scouts off to Alaska... It was sad to see them go...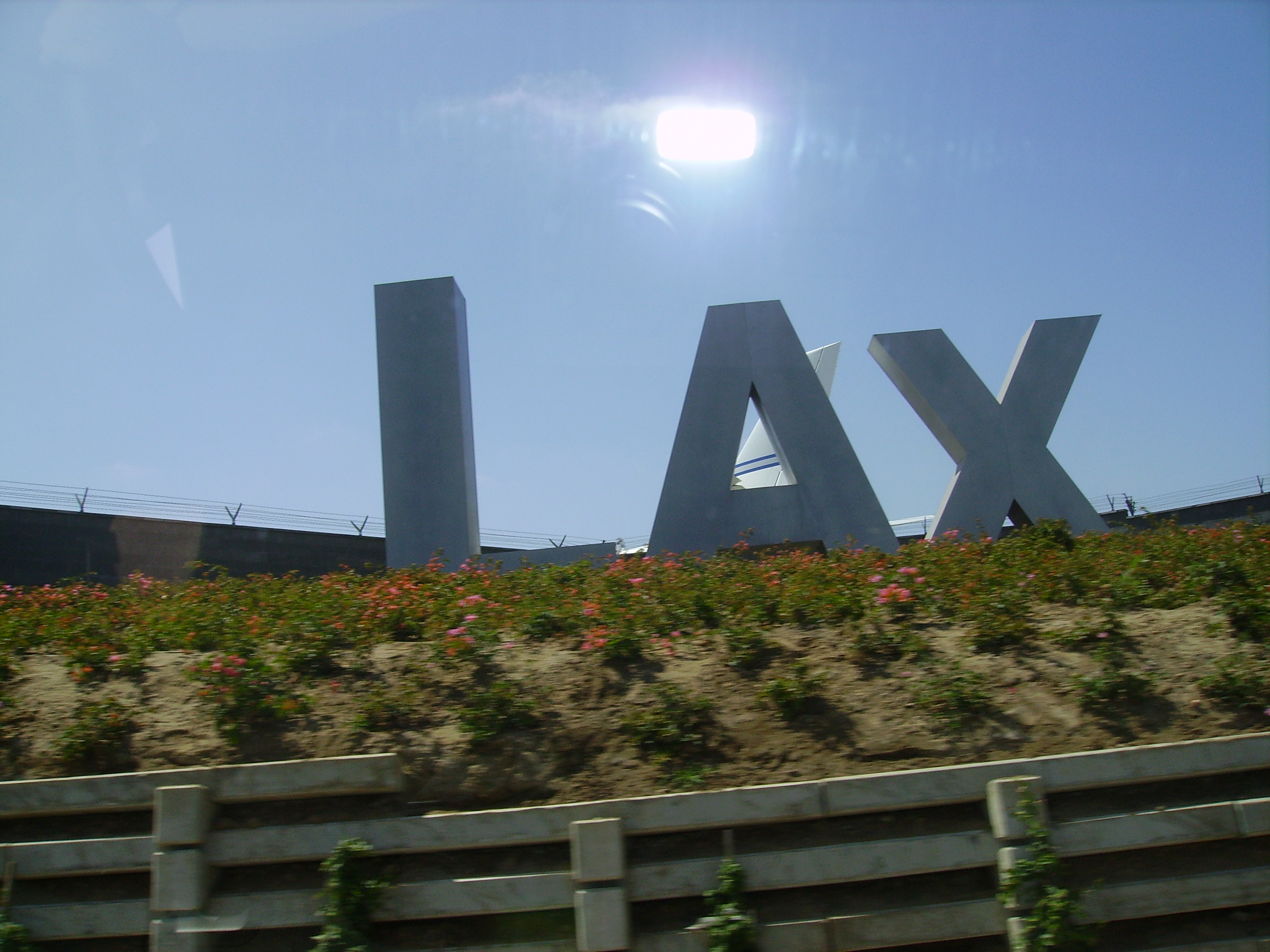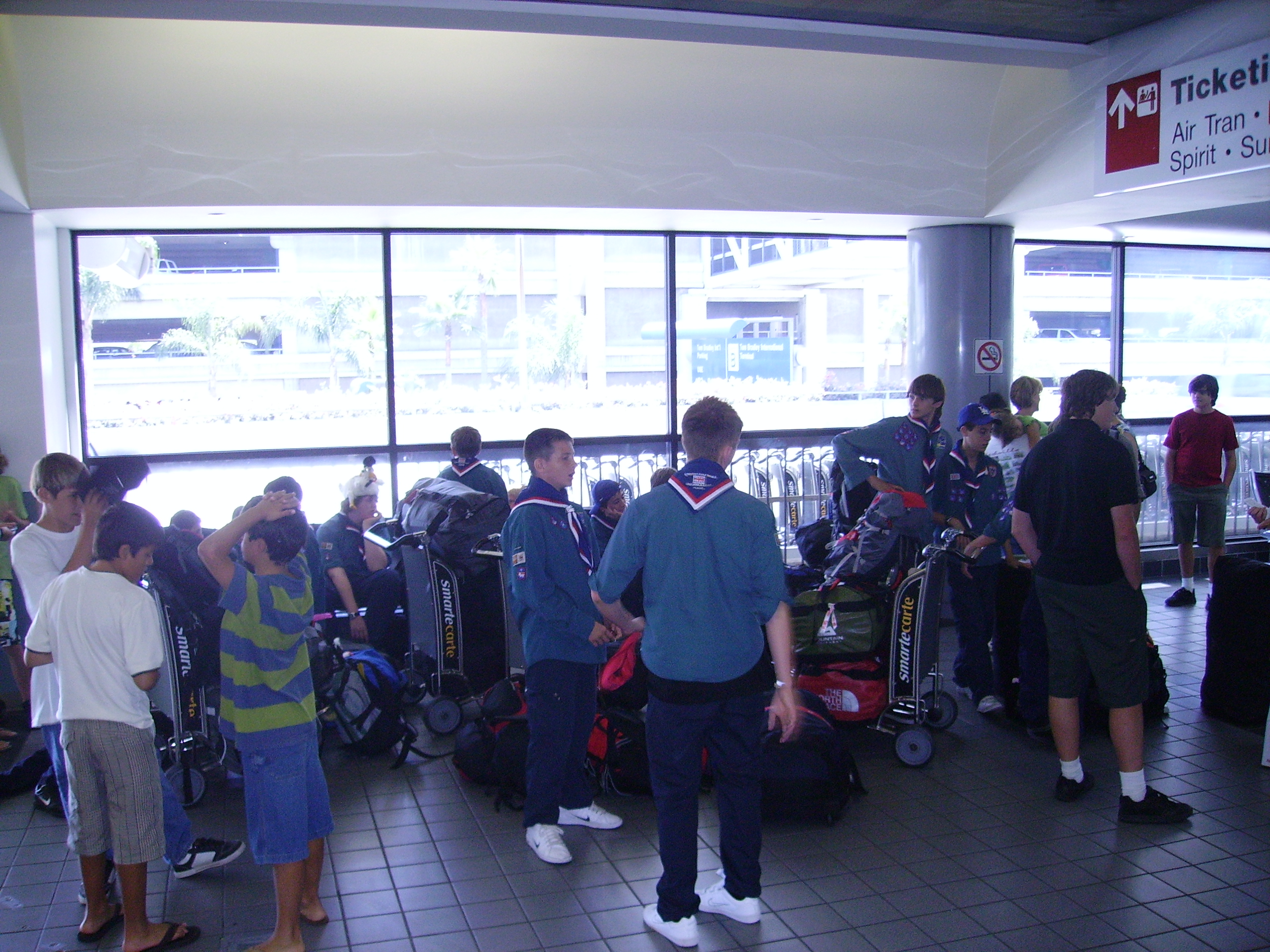 I hope we will stay in touch... These visits are always too short... Enjoy your Alaska Trip and let us know how things went...
As we speak, Elee and Don are off to Alaska ourselves to join a Cruise Ship from Anchorage to Vancouver, Canada... Alas, we will unlikely encounter the Brit Scouts, although I am extremely jealous of the trip they are experiencing...