Tuesday, 7/29/2008
The boys did not wake on their own today, so the excitement must be getting to them... Waking them around 9:00 AM, we had "Hot Pockets" and toast for breakfast and Max went immediately to the Habanero Jam for his toast...
Then, after unsuccessful coaxing to get them to want to visit Hollywood, they decided they "must" go to "Raging Waters", another local theme park... After delivering them to the water park, a small earthquake rocked the area, but nobody was hurt and no damage has been reported... I guess the earth really does move under those boys feet...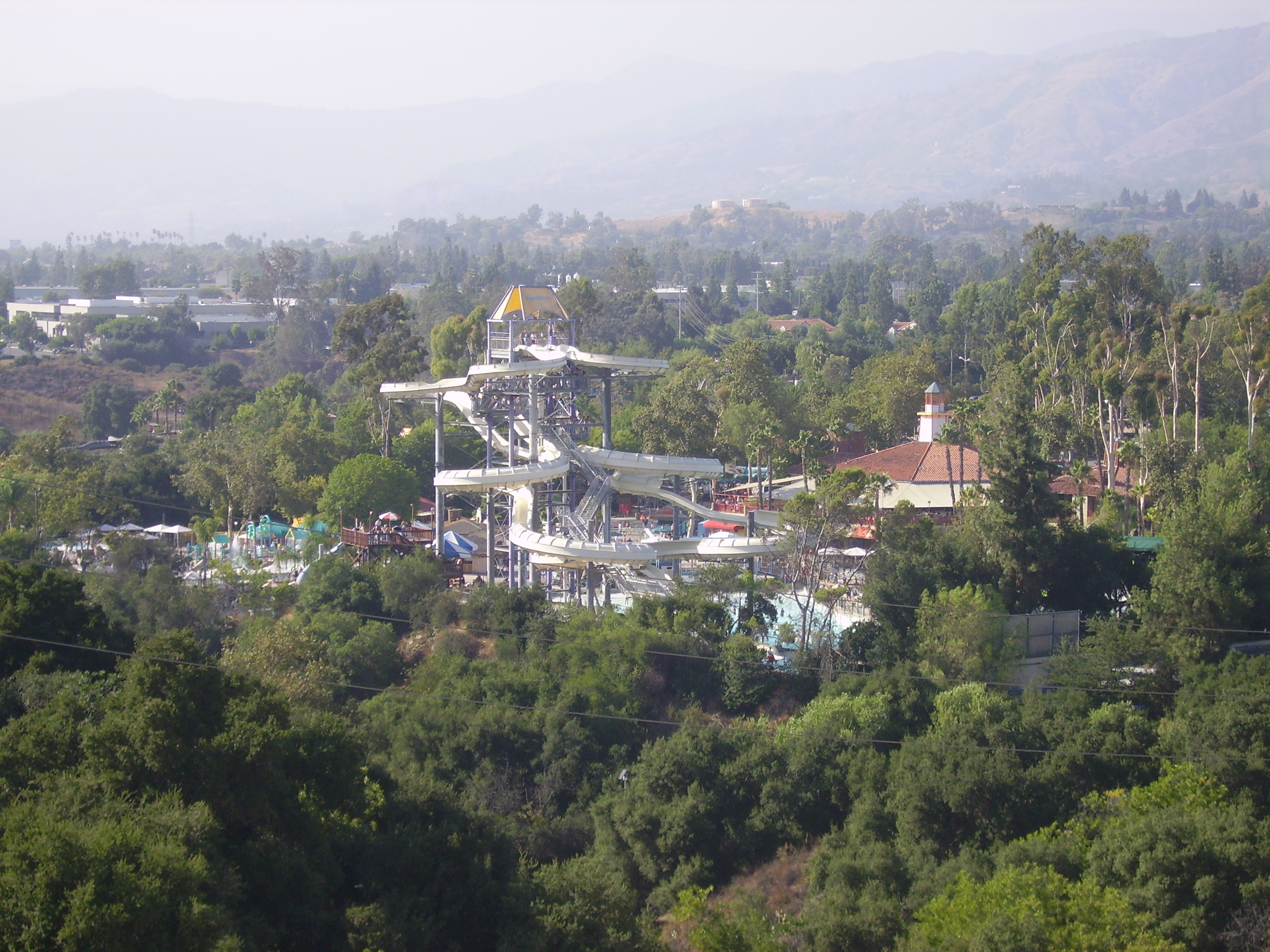 It was interesting (and entertaining for us Southern Californians) when I queried the boys as to their feelings and thoughts when the Earthquake occurred... Zac, who was apparently climbing halfway up to the top of a waterslide, reported that when the quake was shaking, he said, "I thought a Fat Person had fallen off". This story has caused quite a bit of entertainment among us Southern Californians... Probably because we would likely think the same thing if we were feeling it for the first time...
It will be off to a Dodger Baseball Game this evening and the boys are excited to get to see a real Baseball Game...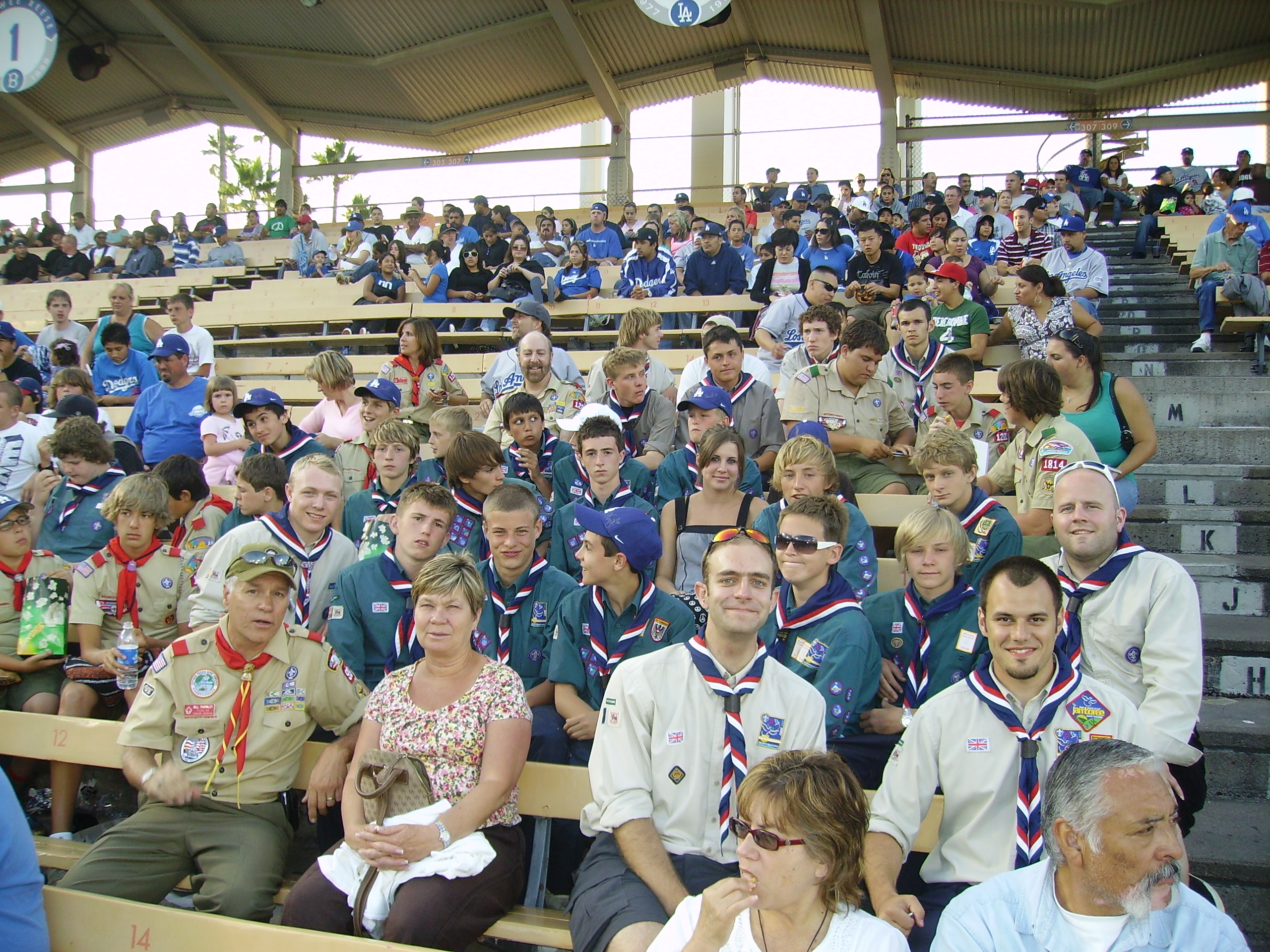 At the Dodger Game, the boys had an absolutely fabulous time... Every time the crowd would cheer, the boys would join in... They even were able to get "The Wave" going from the Outfield (where we were sitting) to Home Plate (well, almost to Home Plate)... You must understand that "The Wave" is a very old thing here in the States and has become a very difficult thing to get going in the last 10 or so years...