Tuesday 7/18/2006
OUR Day
Sights in Camp... We had Bucks, Does & Fawns everyday... We had "Kitfoxes" at night, but were unsuccessful trying to get a photo of one...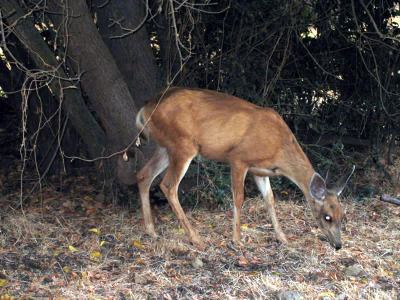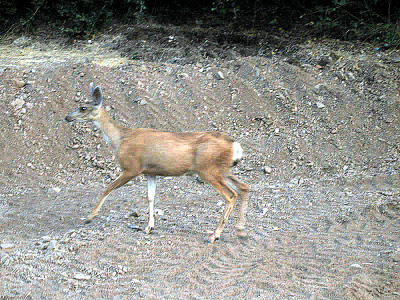 A Silver Mine...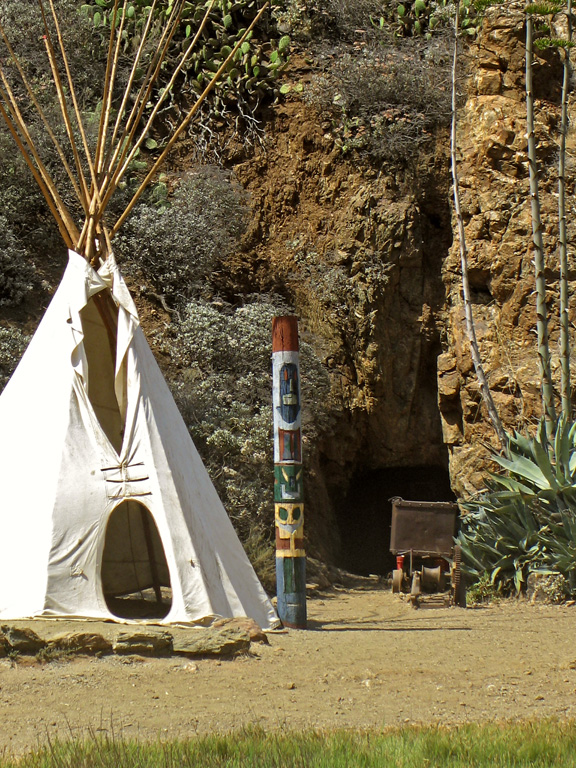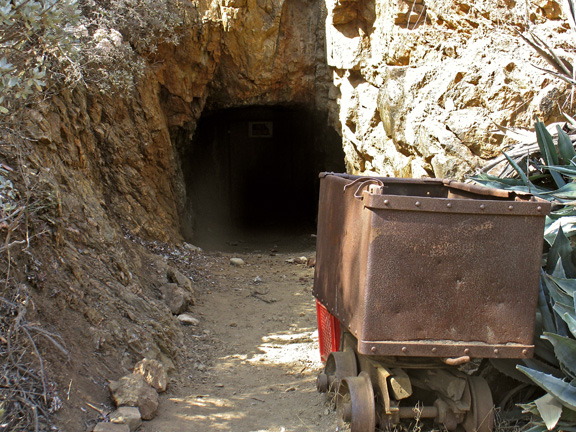 The Ongoing Saga of...
The "Lord of the Beads"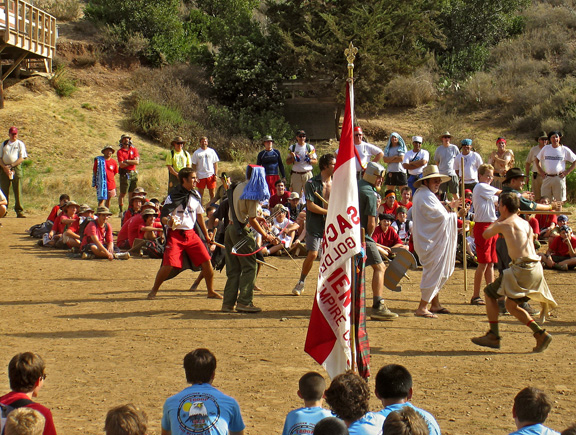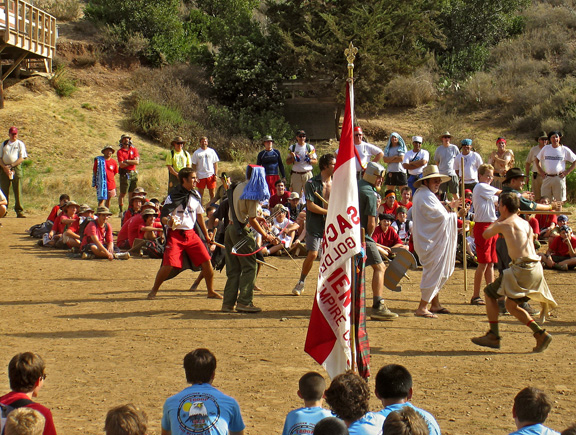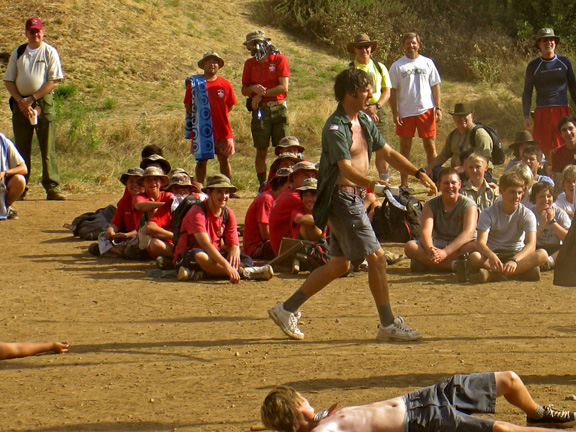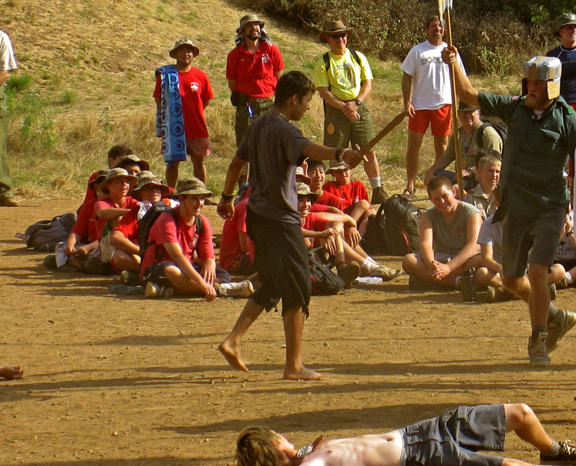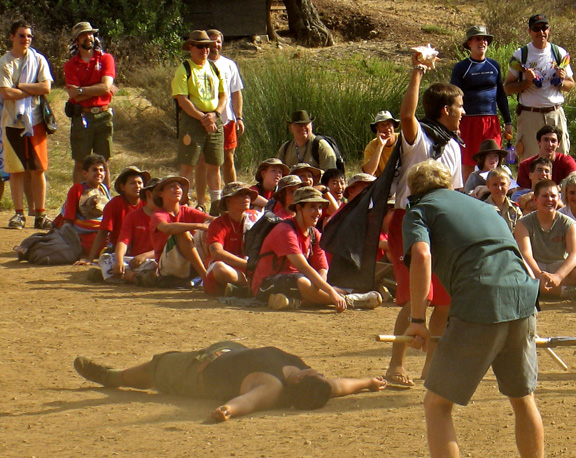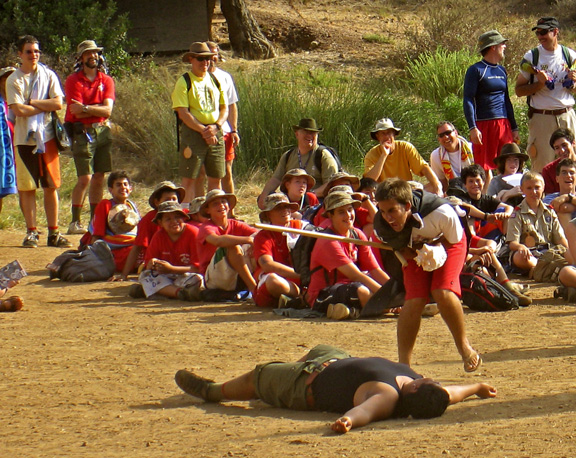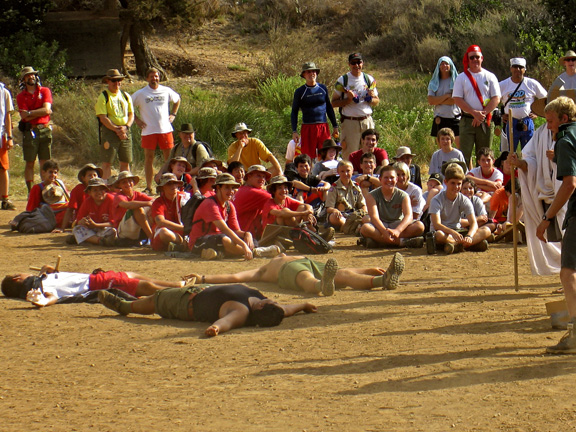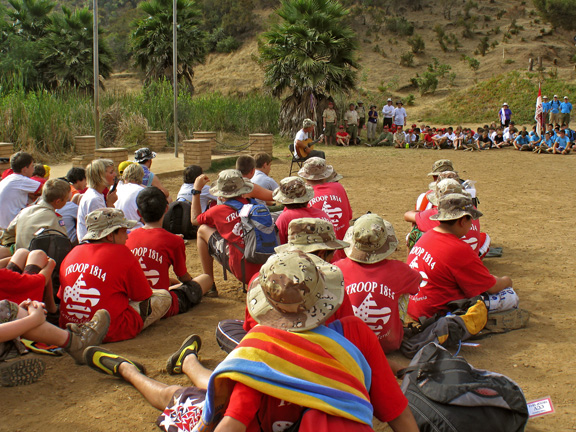 Woodcarving Merit Badge...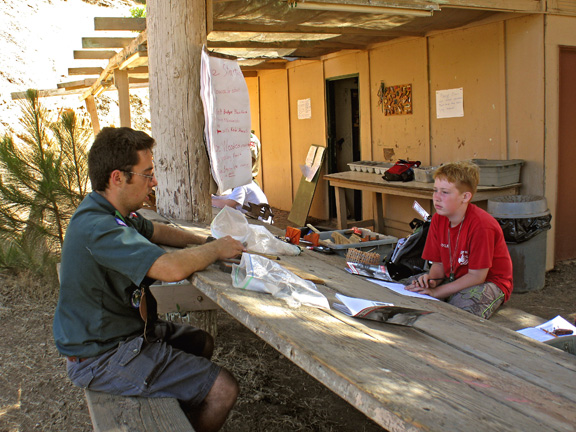 The Waterfront...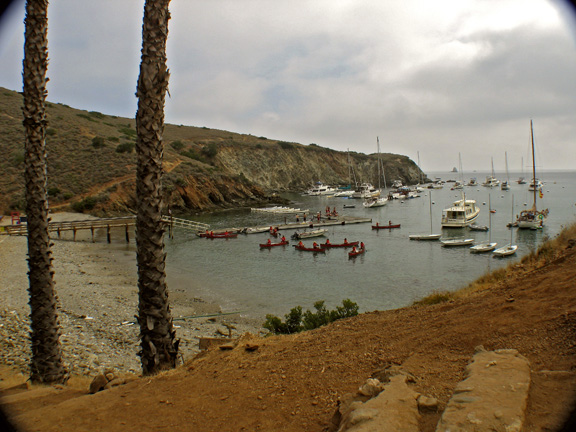 Canoeing MB Continues...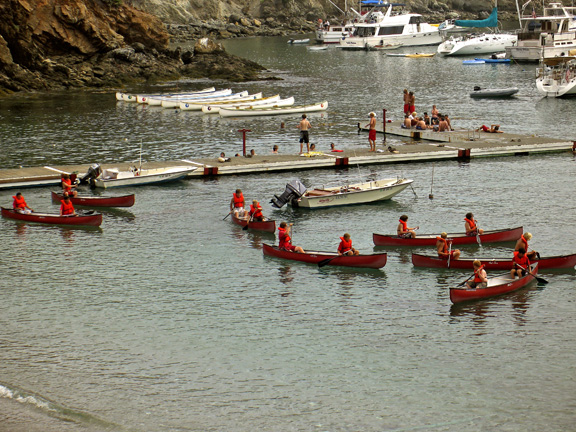 Merit Badge Homework...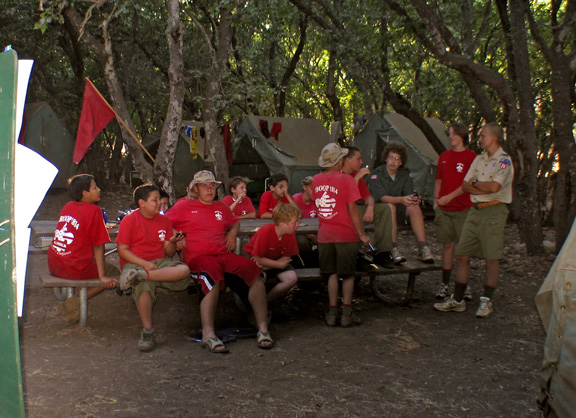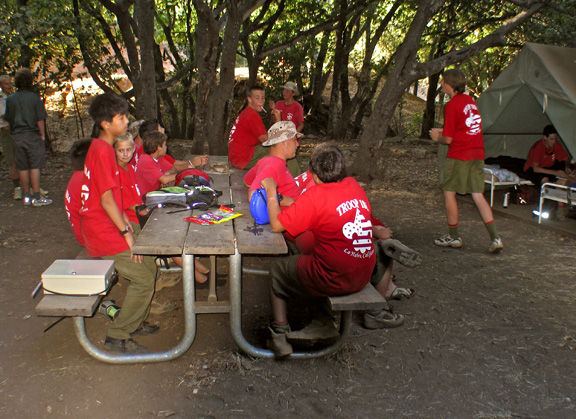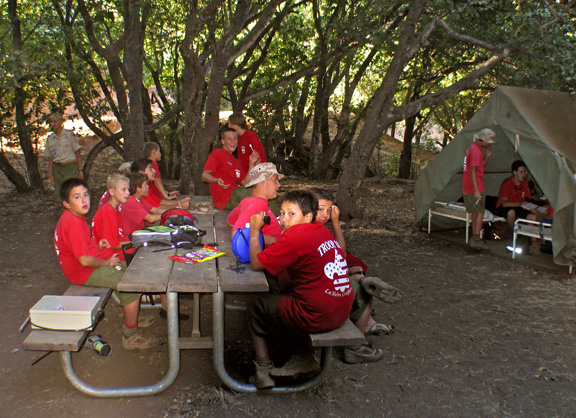 Camp Antics...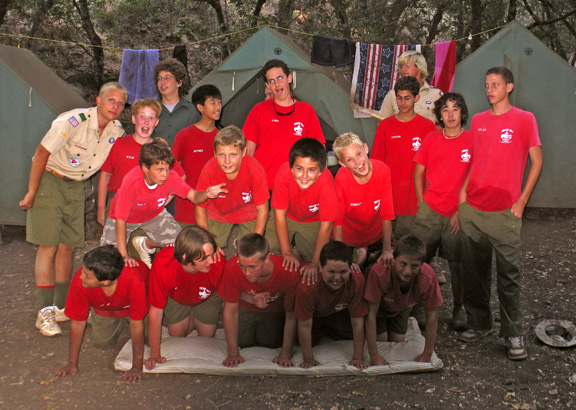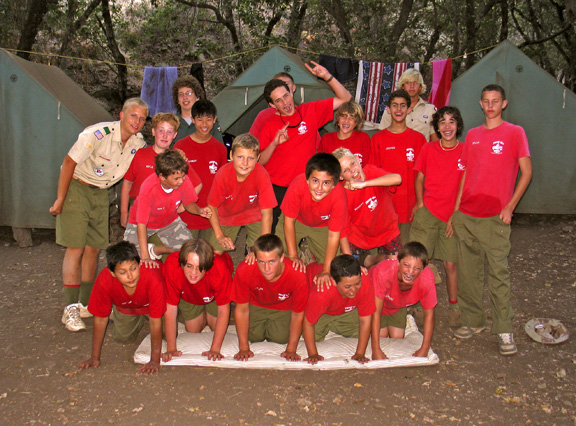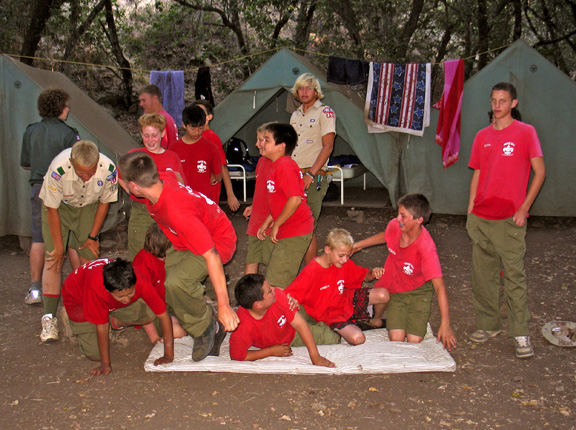 Service Project Time!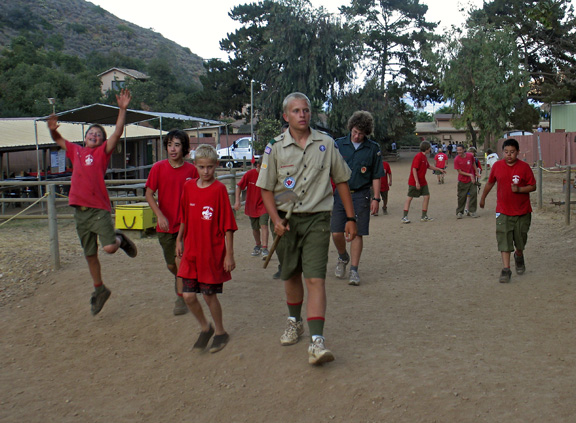 Fix the Horseshoe Pits...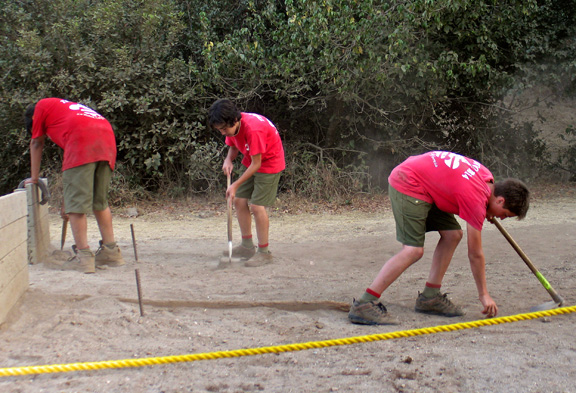 and the Volleyball Courts...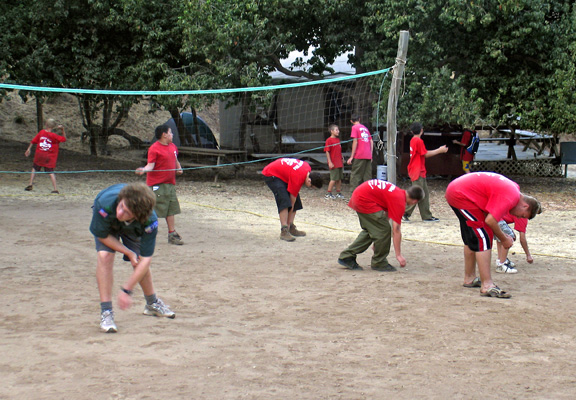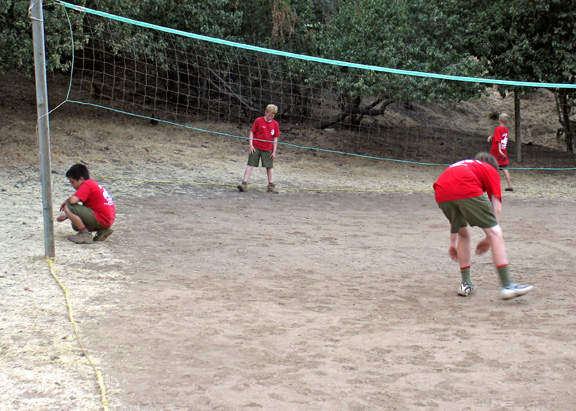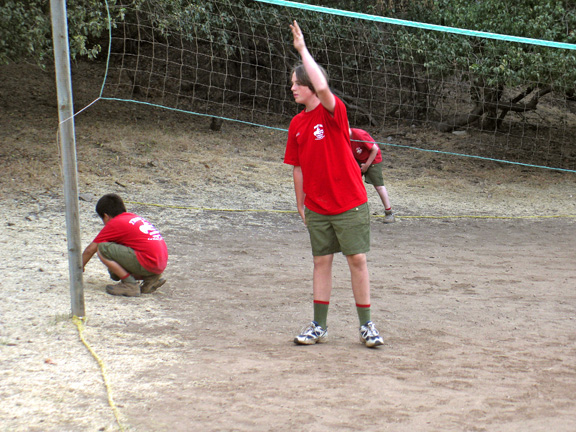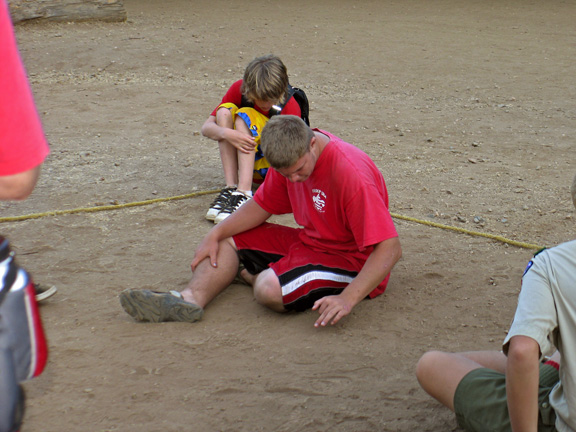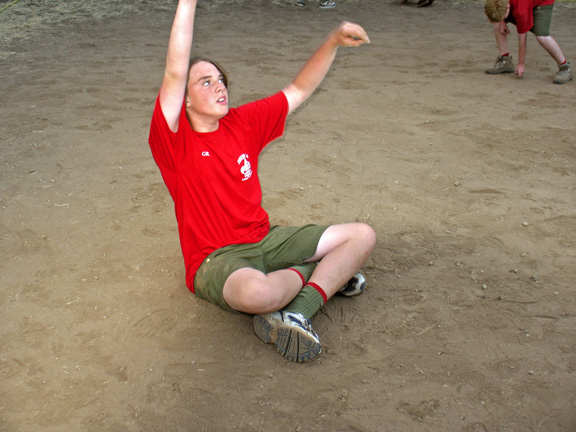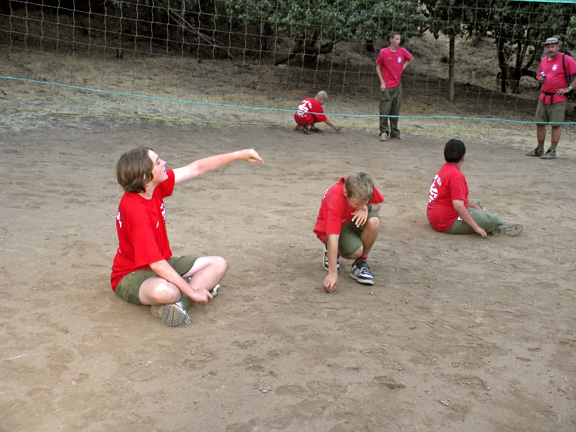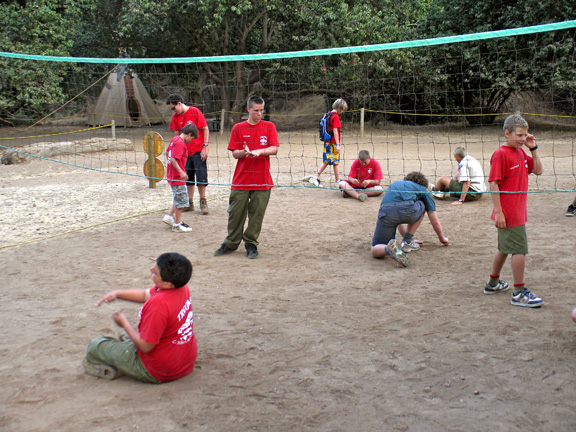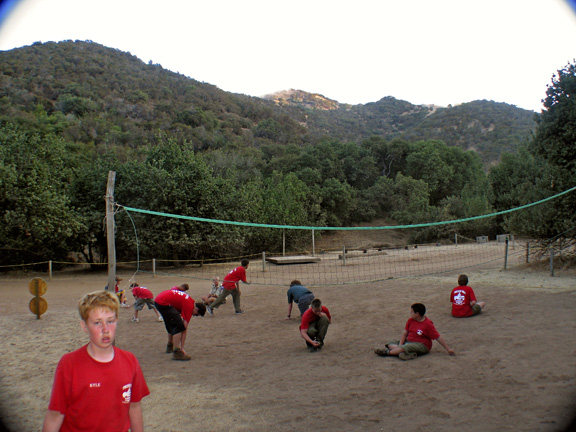 The Clouds they are a rollin' in...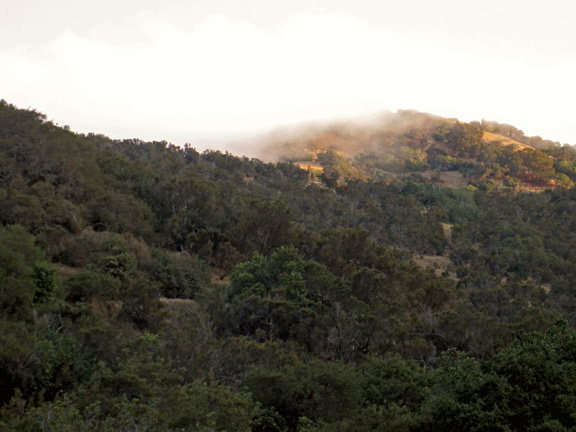 Every Service Project Deserves Dessert...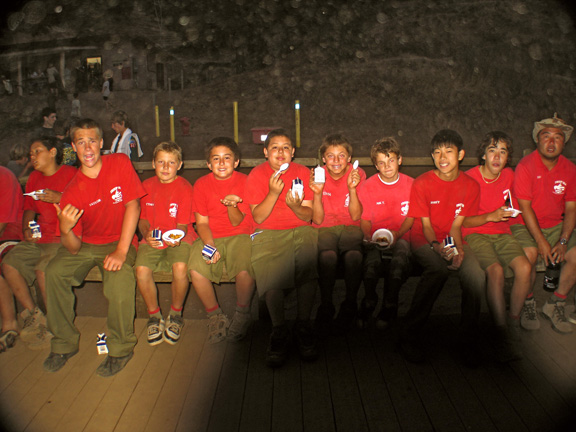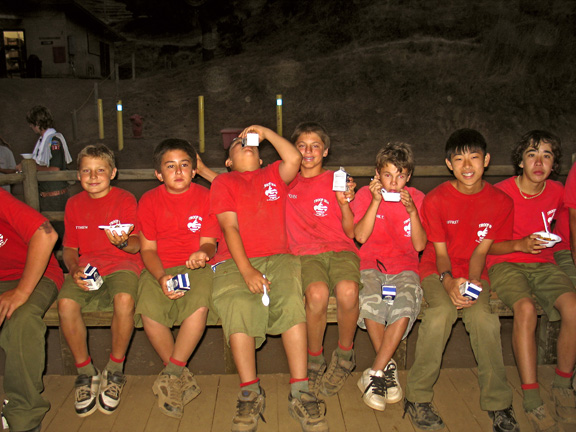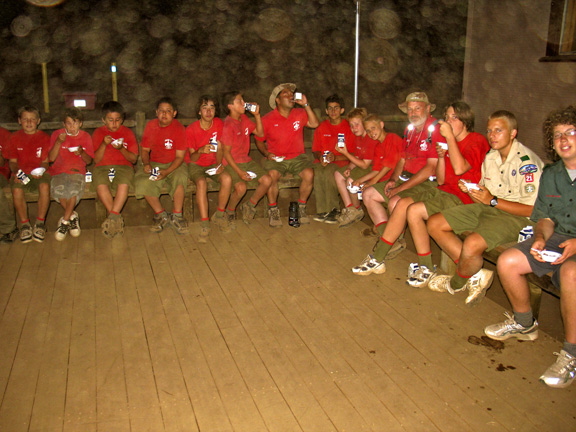 More Camp Visitors...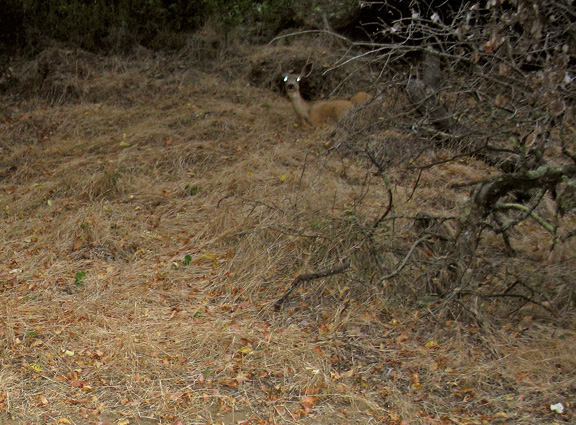 and some Enhanced Night Vision Shots...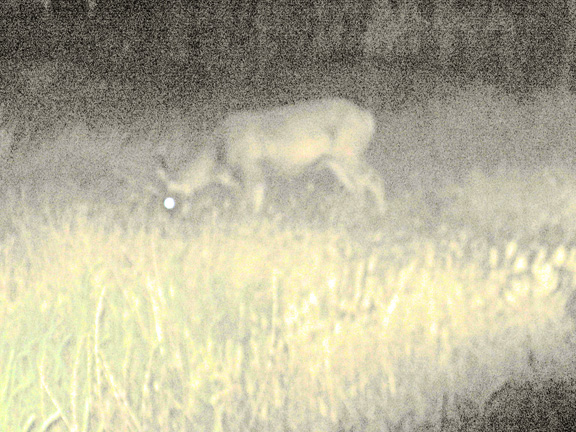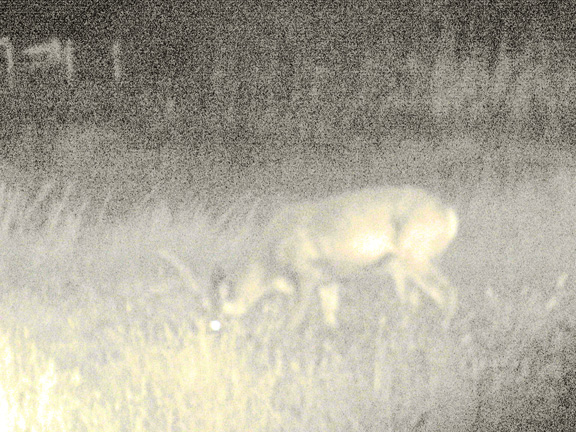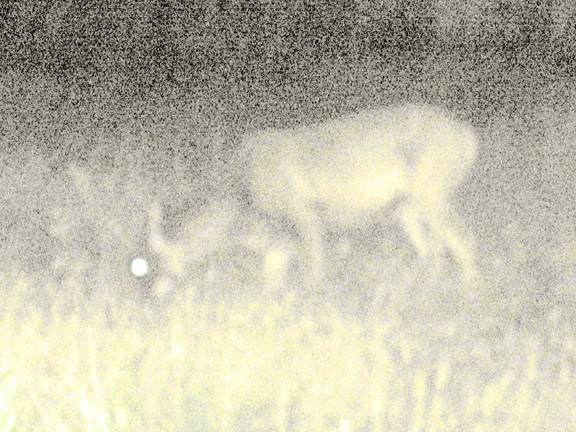 Hamming it up for Mom!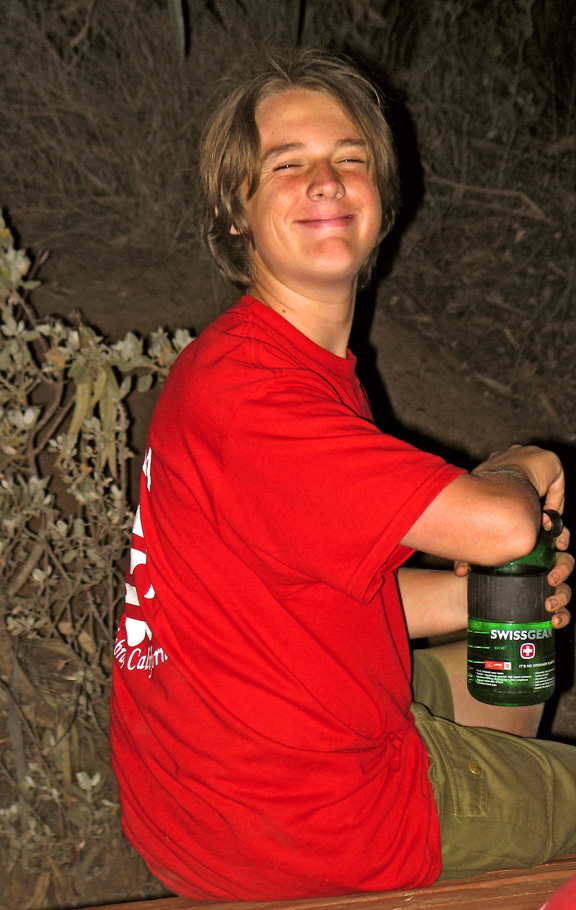 Waiting for a Silver Mine Tour...