Saturday 7/22/2006
Our Trip Home...
Our Troop Friend Wasn't Tired, was he?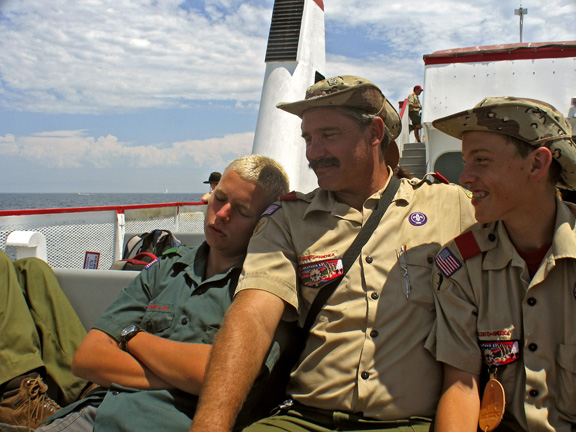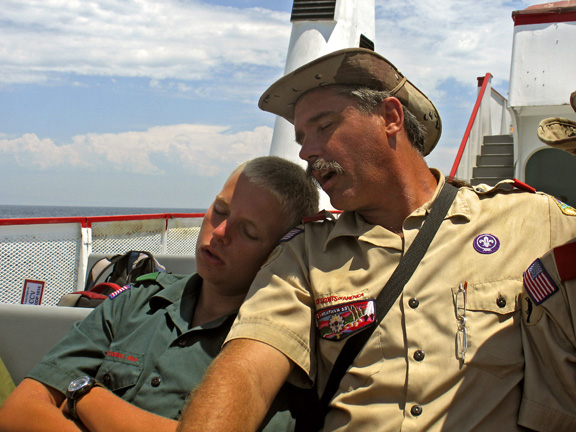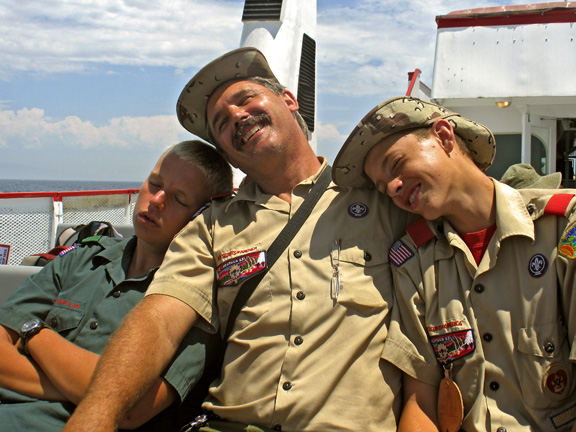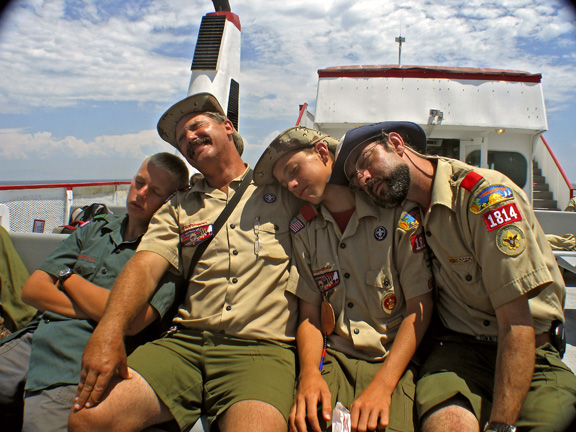 Maybe All were Tired!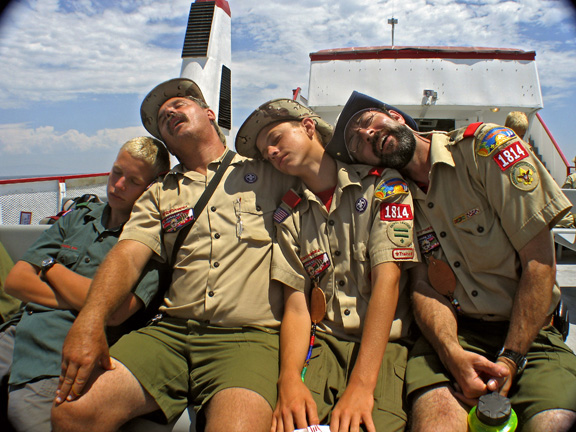 Of Course, no Scouts in Troop 1814 were Tired!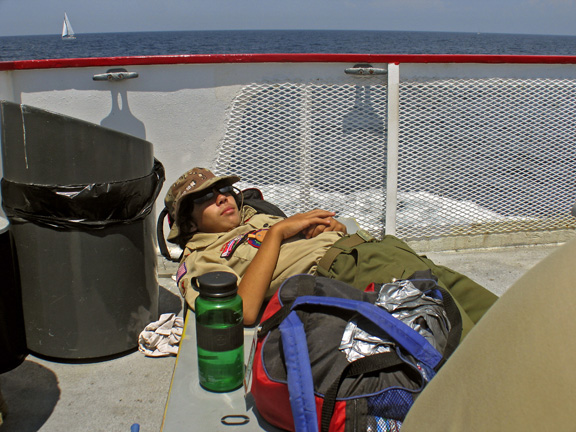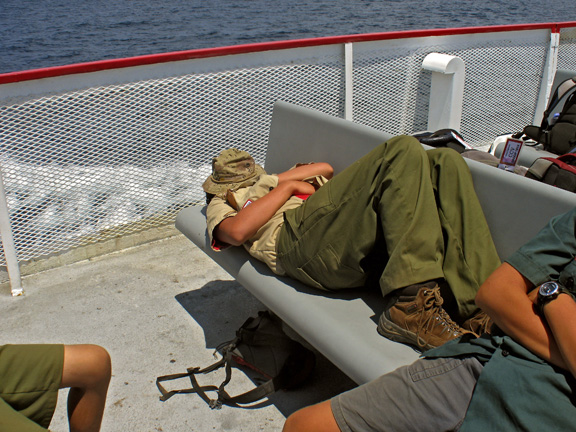 NO, KYLE, Don't Jump!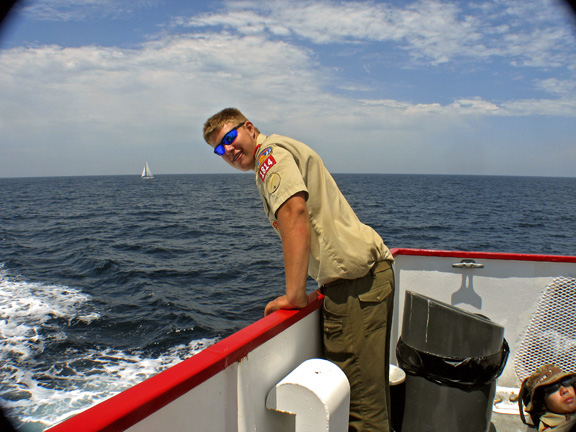 Nik was Wide Awake! (NOT)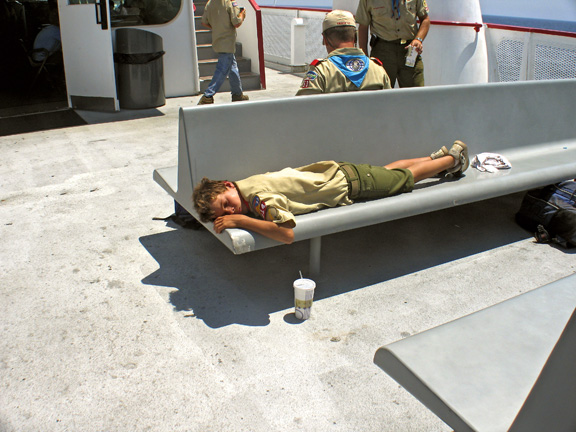 Robert, what are you doing with your eyes open?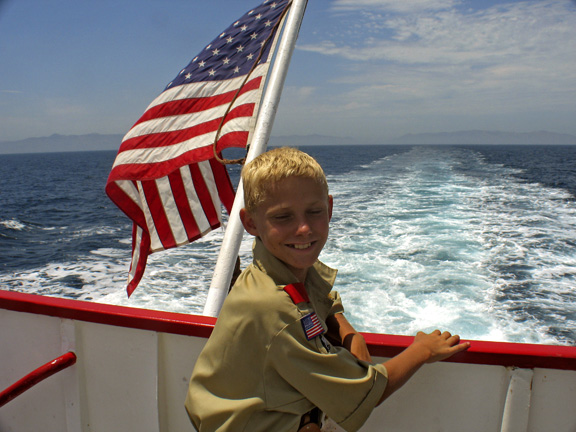 Even the Leaders are Alert!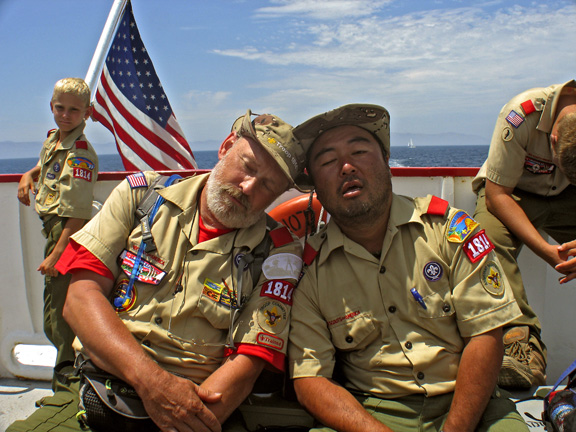 Dylan, take a Picture...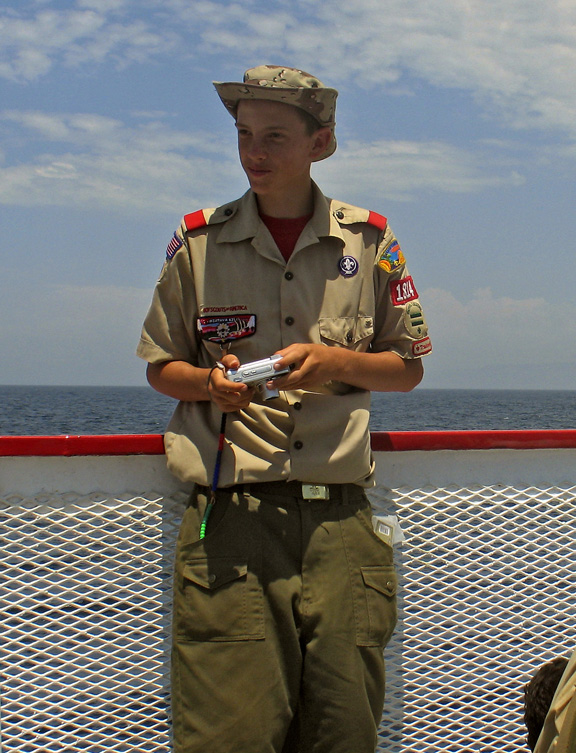 Our Troop Friend, Ryan (left) brought an instrument
similar to a Recorder that attracted attention...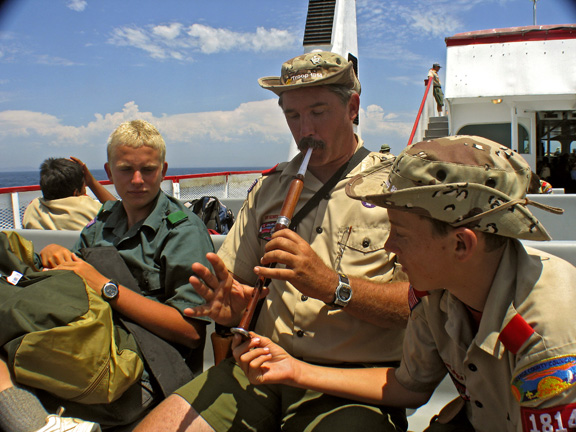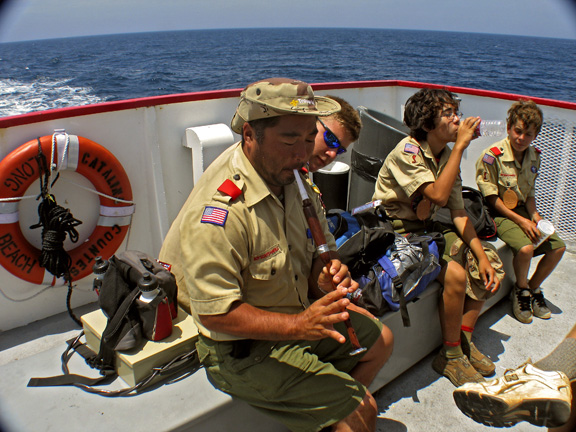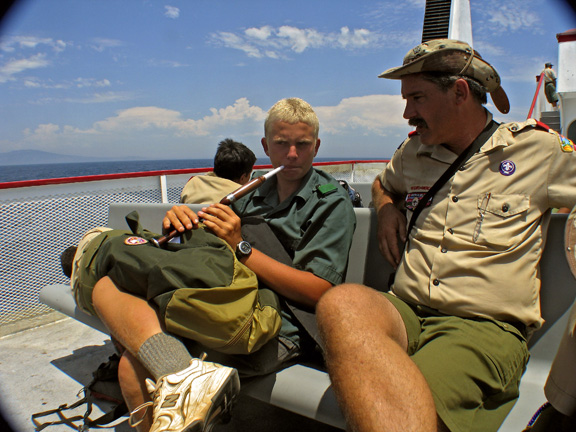 A Sight off the Port Rail...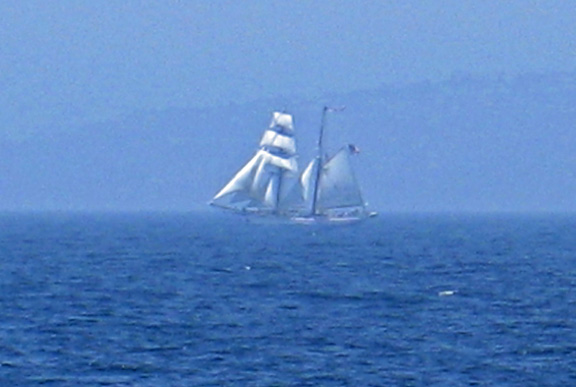 More Alert Scouts...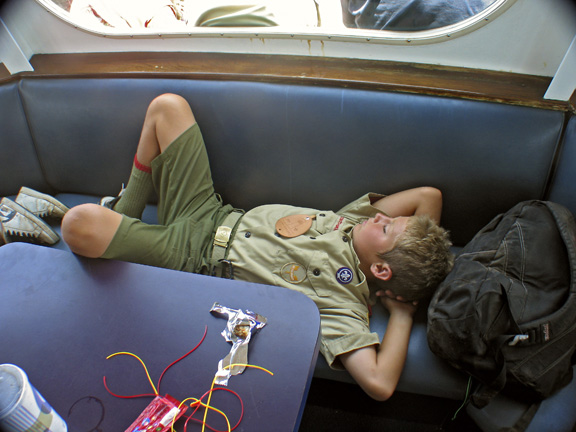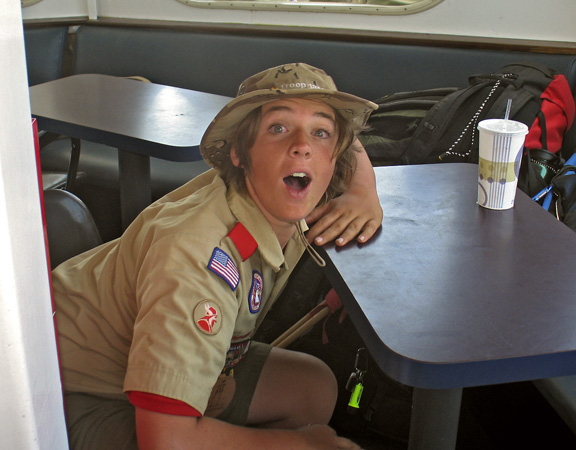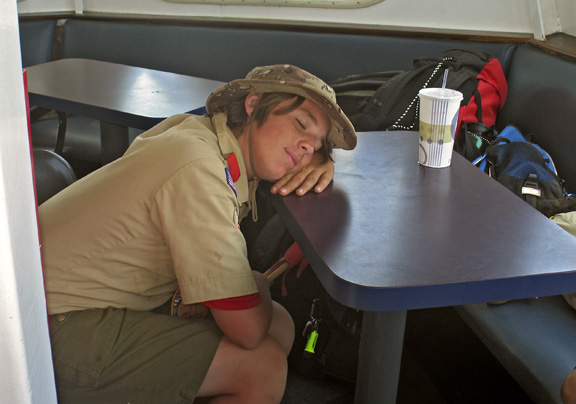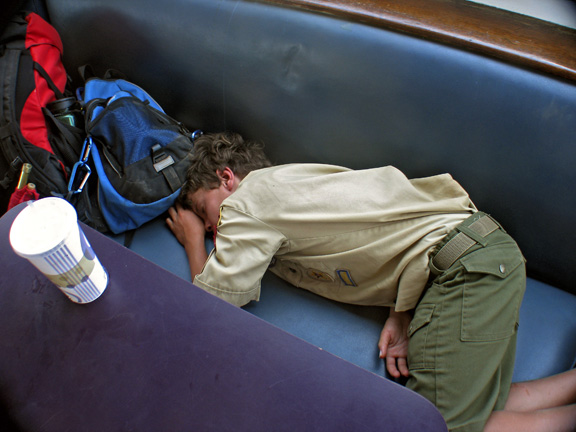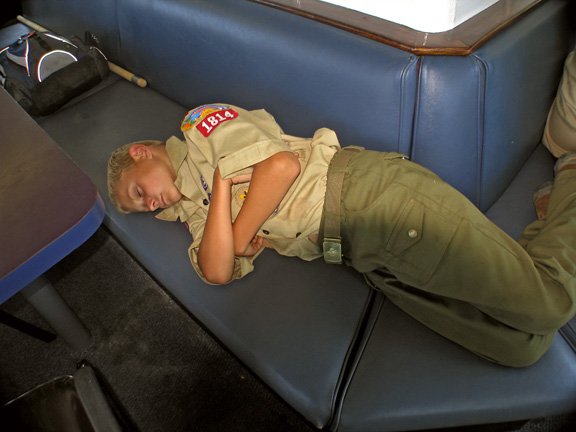 A Movie Offered on Board...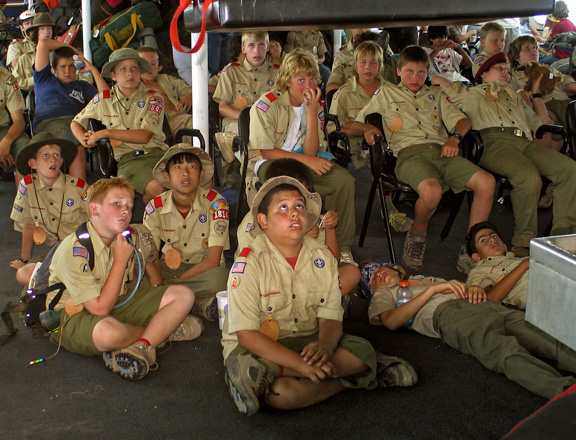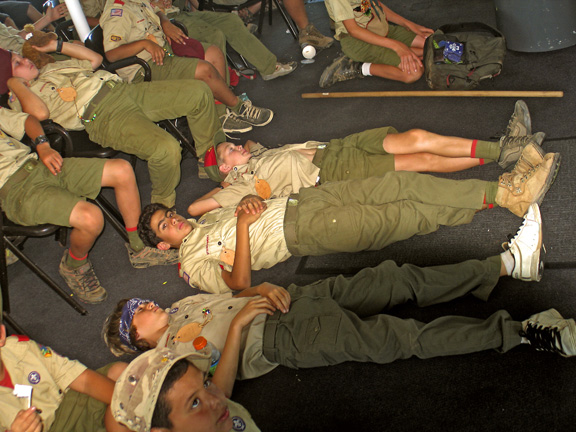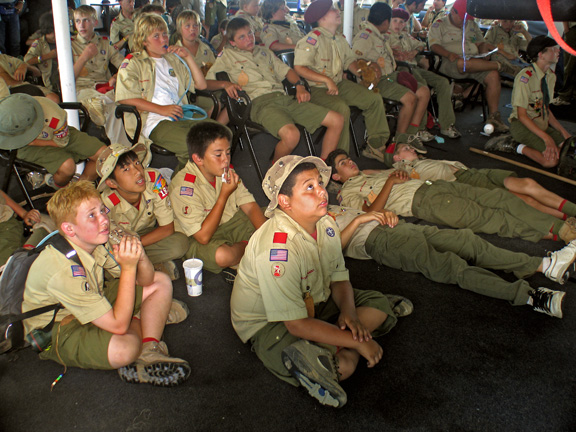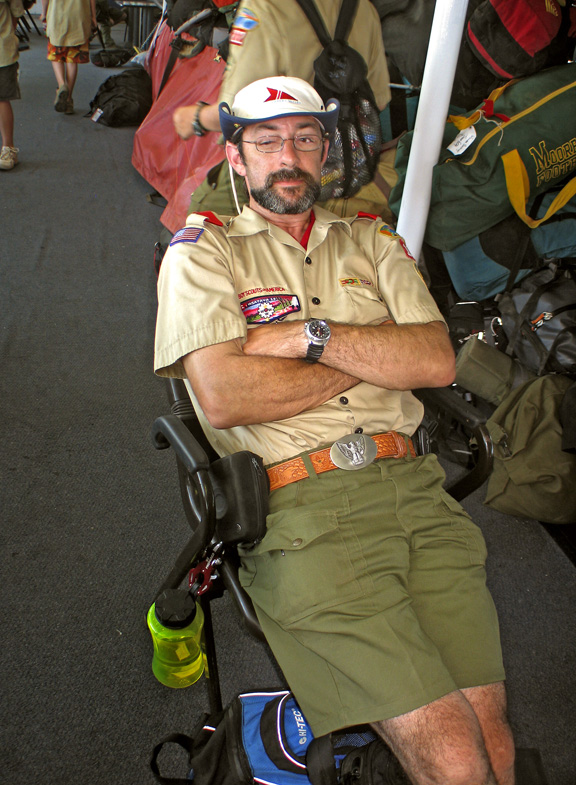 The Line For the Concession Stand...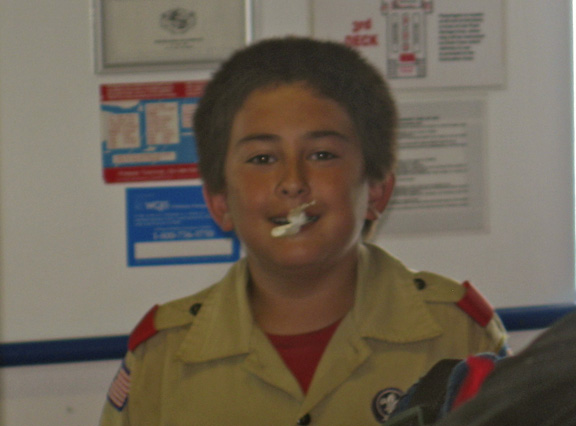 String Tricks (and Art)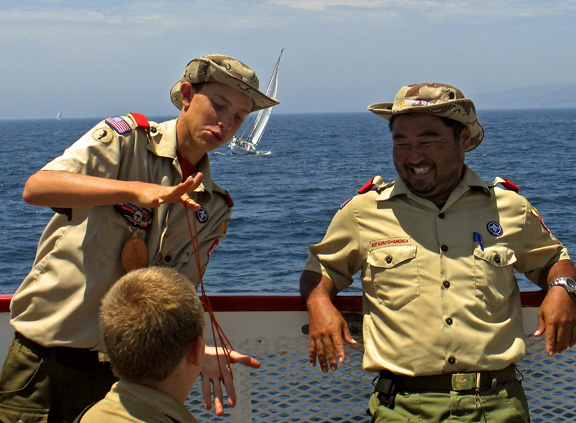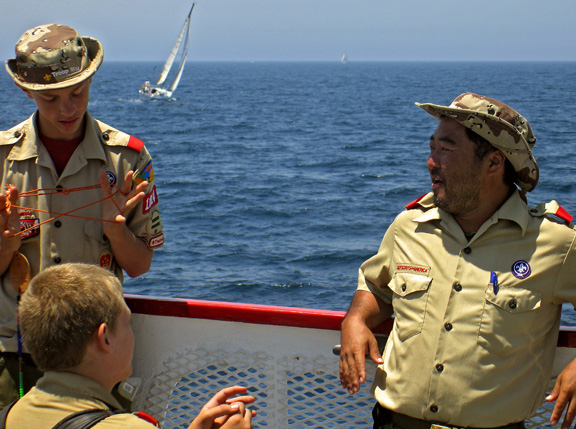 I'm still ready to Party...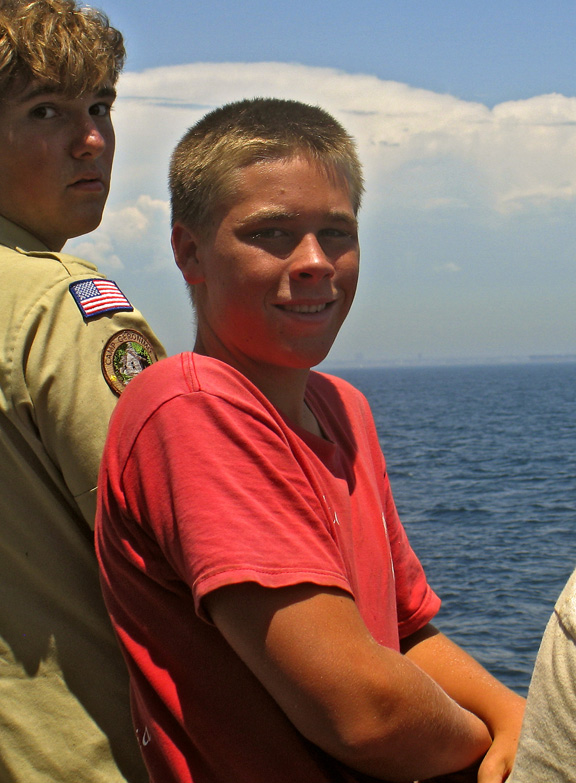 Critter Watch...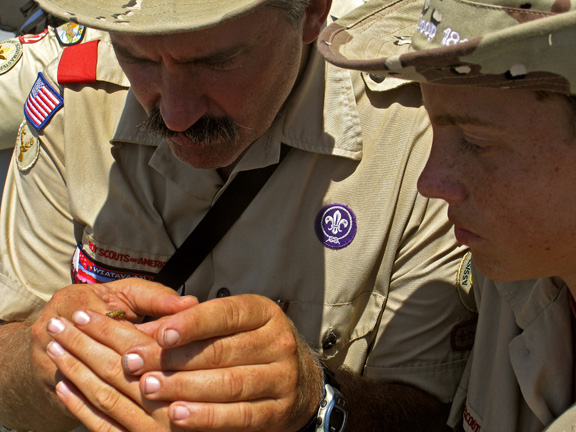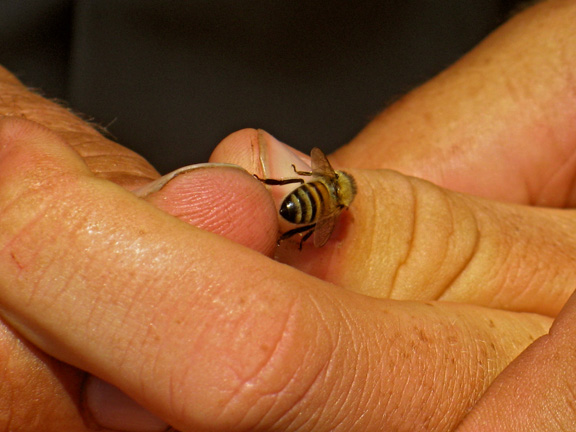 Long Beach Harbor in Sight!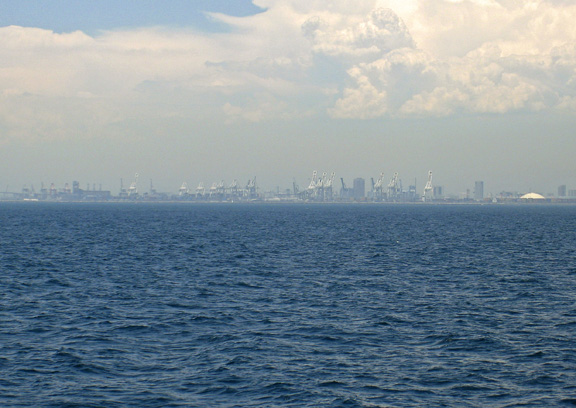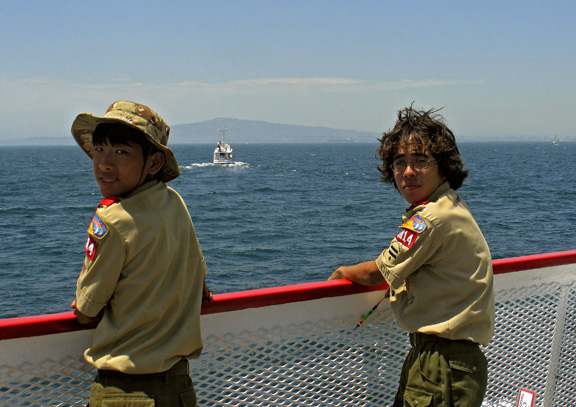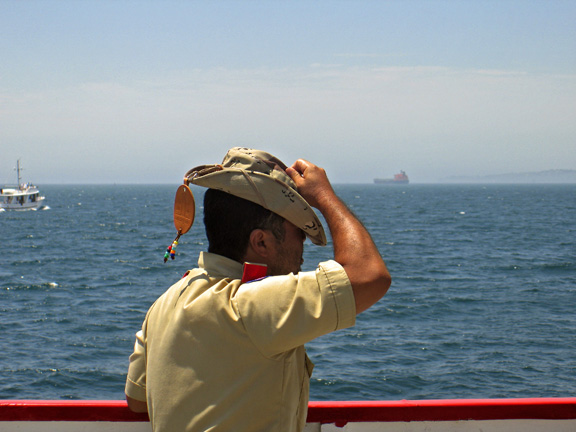 Wait... Did I see something???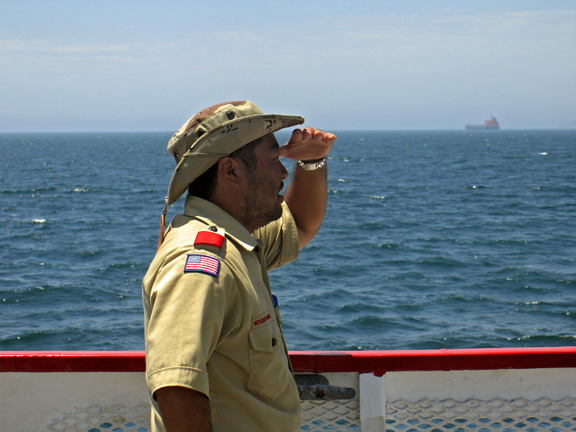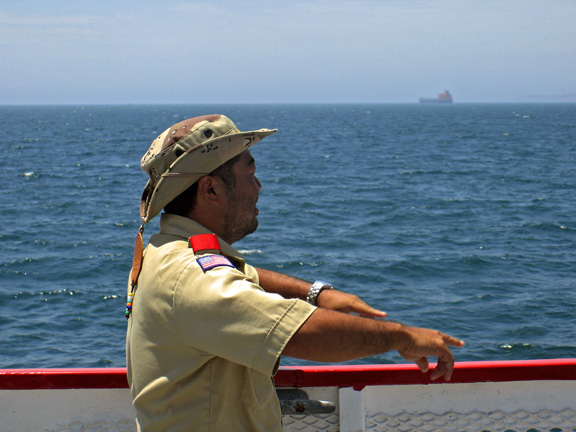 I thought I saw a Puddy-Tat...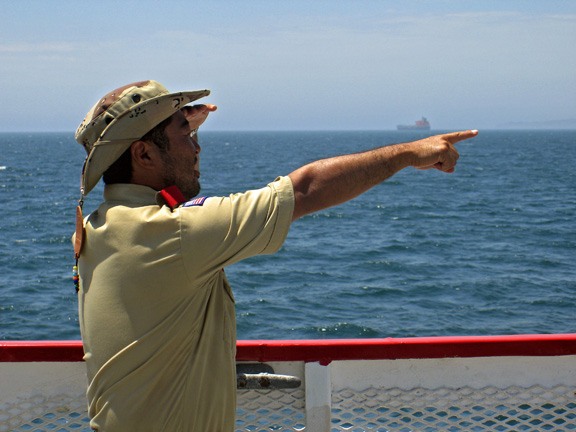 I did... I Saw a Puddy-Tat...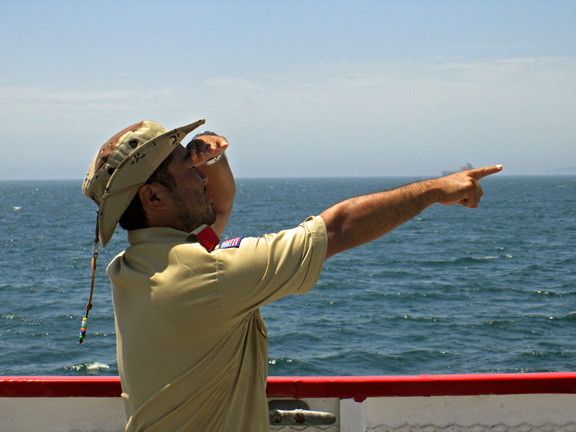 Puddy-Tat's at Sea... I've got to get out of here!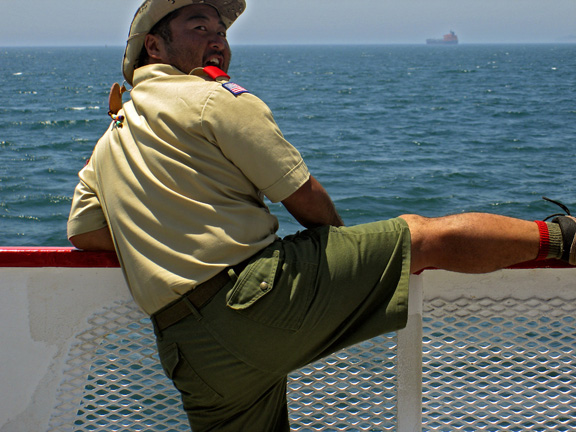 You're Right! Get him out of here!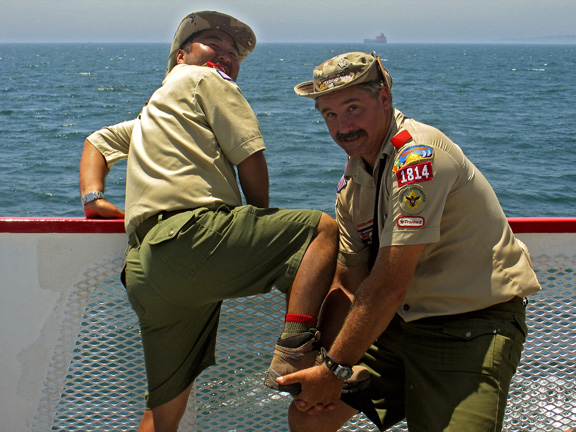 Are We Home Yet?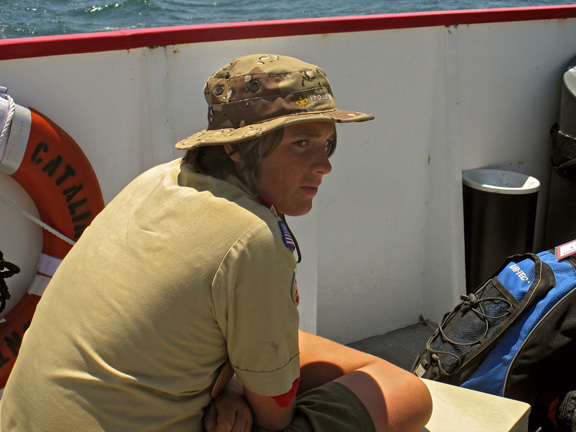 Look What I caught...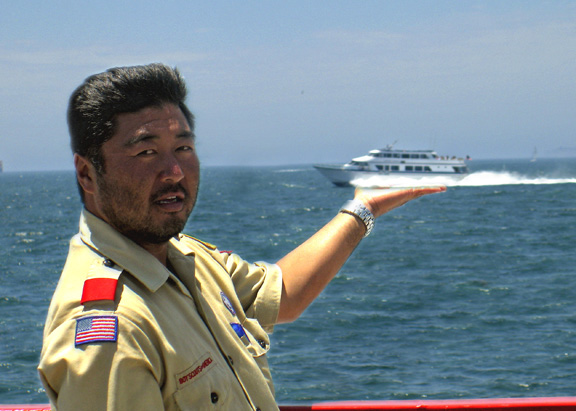 A last moment's sleep...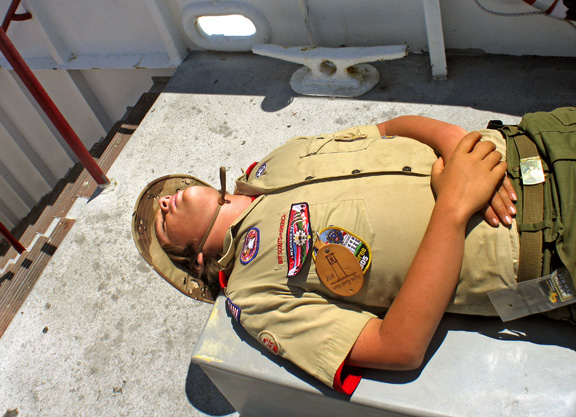 Almost Home...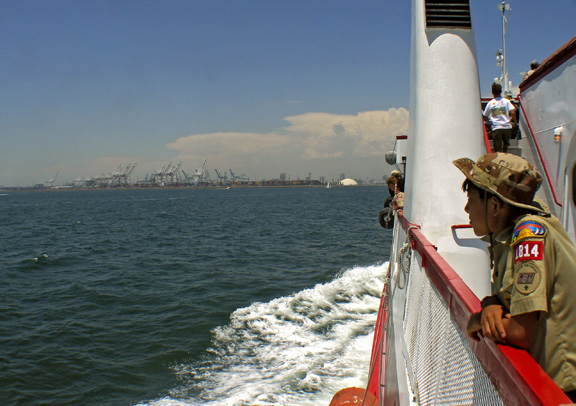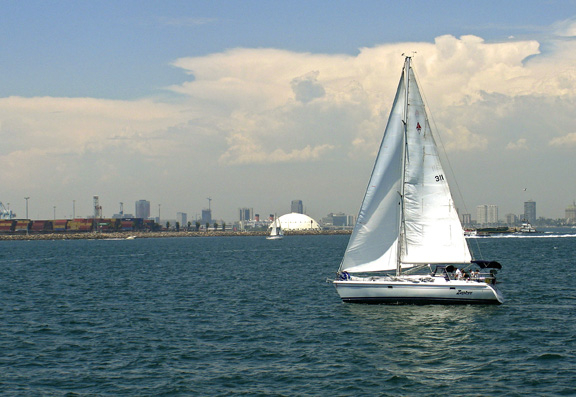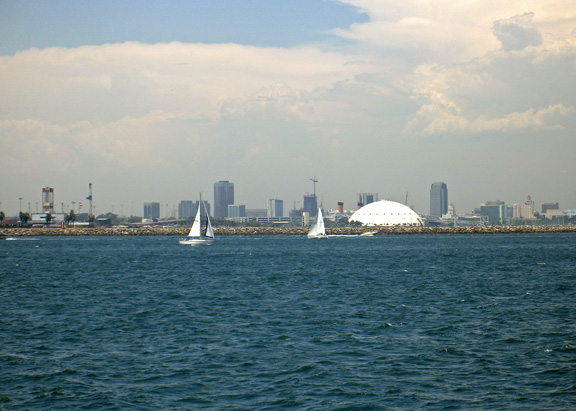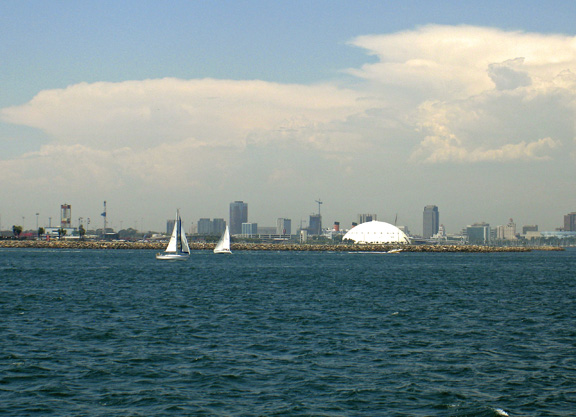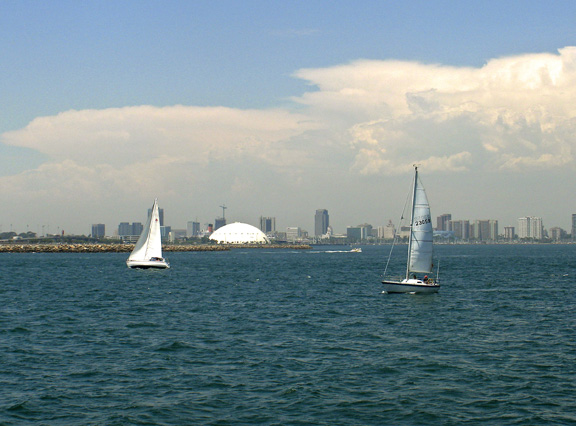 I Can't Wait!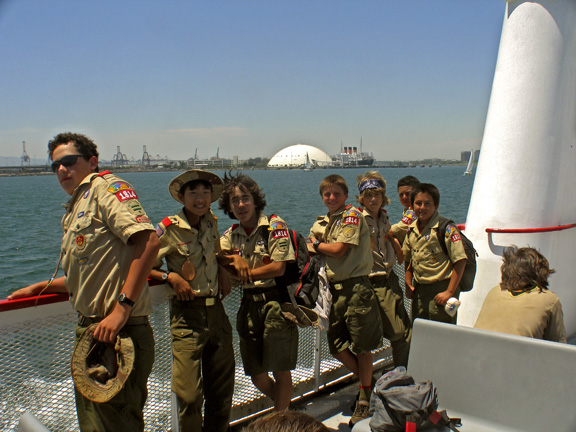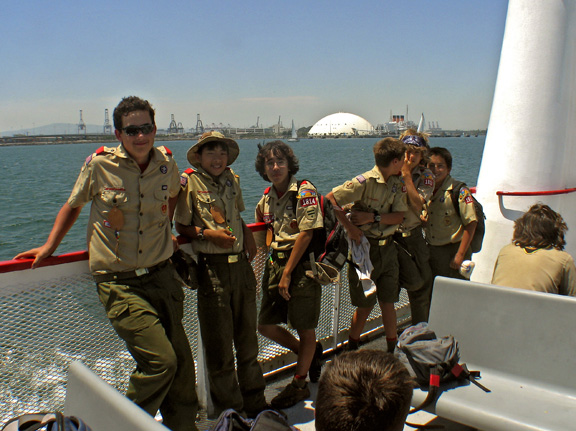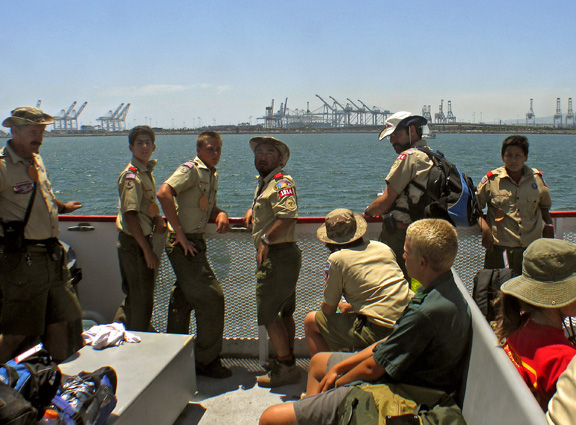 Mike, Leave your Kid alone!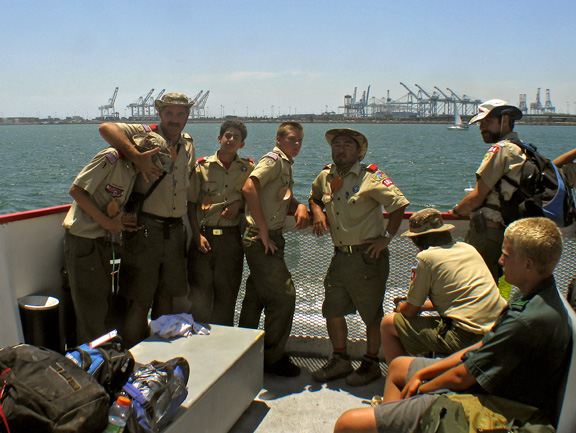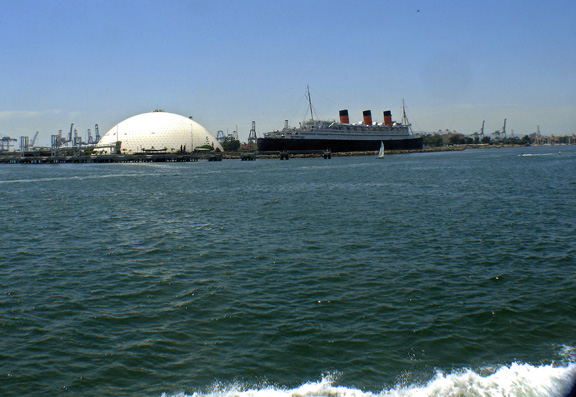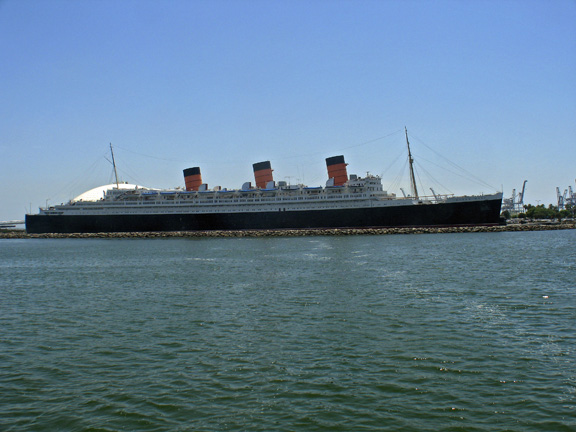 Someone's glad their Scout's are home!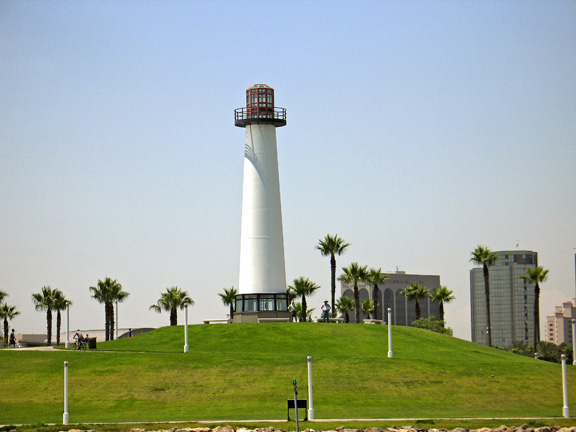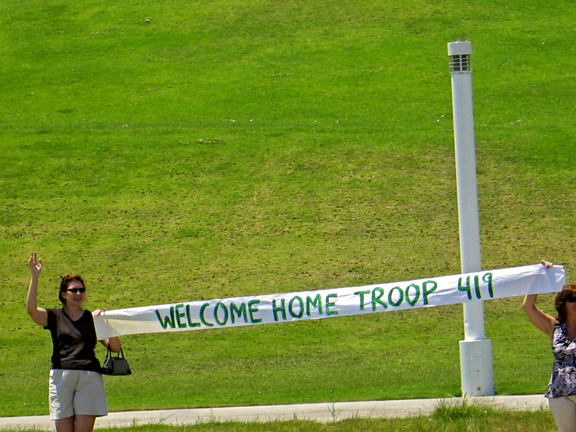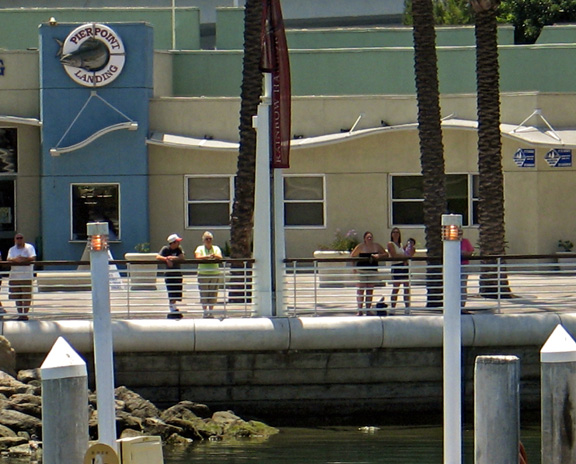 BACK to MONDAY BACK to TUESDAY
BACK to WEDNESDAY BACK TO THURSDAY
BACK to FRIDAY BACK TO SATURDAY